For Your Enema Bucket
Purelife Glass Enema Bucket
Soap and water, hydrogen peroxide, vinegar and water. Can be put into the dishwasher, but make sure you rinse the bucket with water after you remove from the dishwasher.
If you think you would prefer a glass enema bucket due to its ability to be cleaned easily, click here:
Purelife Glass Enema Bucket Kit -1.5 Qt. - With Harness
Purelife USA 304 Stainless Steel Enema Buckets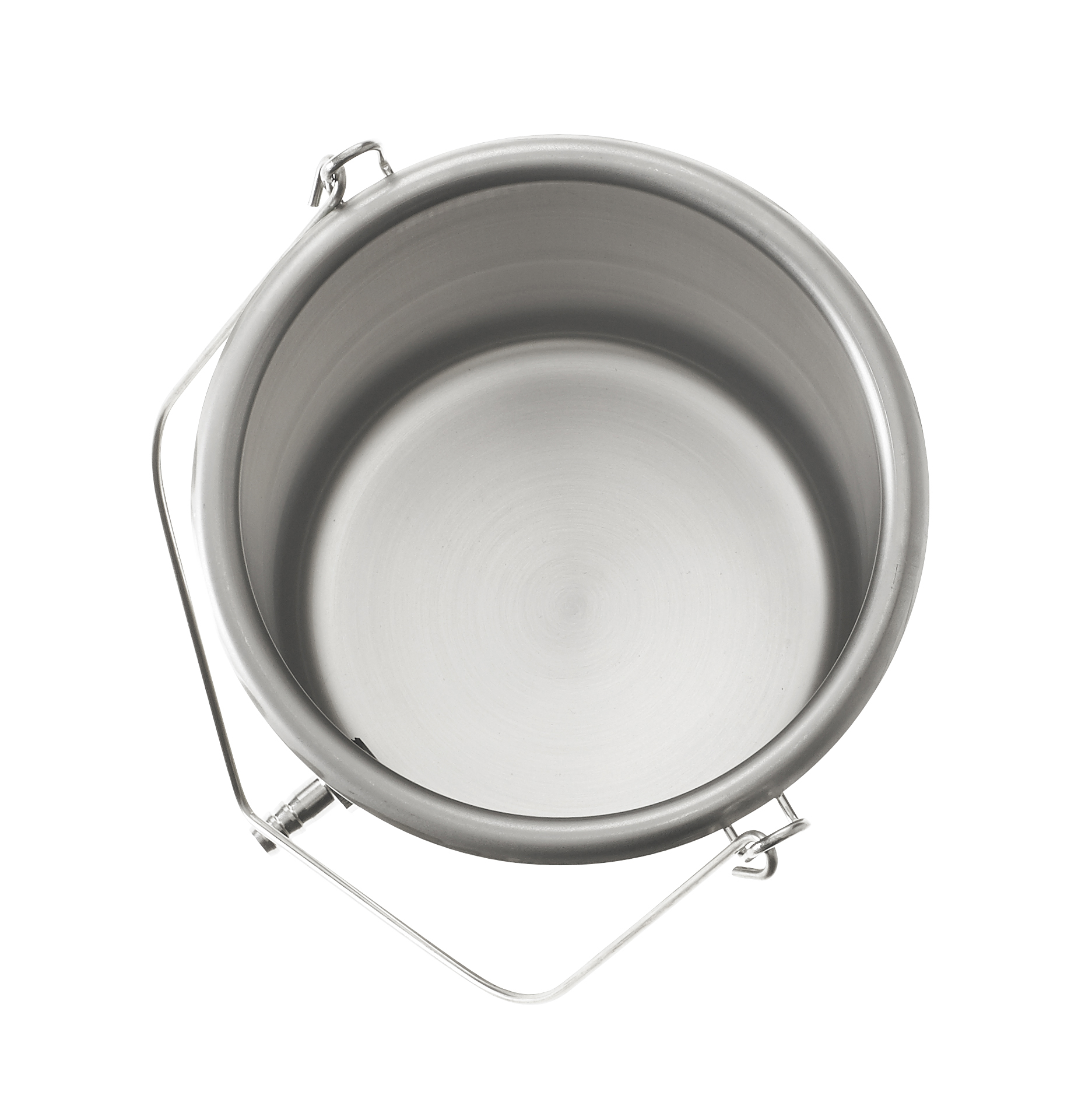 Made of a very high quality 304 Food Grade Stainless Steel:
You can wash it with vinegar and water , hydrogen peroxide and water, soap and water. Always rinse well with water. You must dry the bucket thoroughly after you wash it, or toxic deposits from tap water could harm the stainless steel.
If you are shopping for the very best grade stainless steel enema bucket, click here:
For Your Silicone Tubing
You Can Run The Following Through the Tubing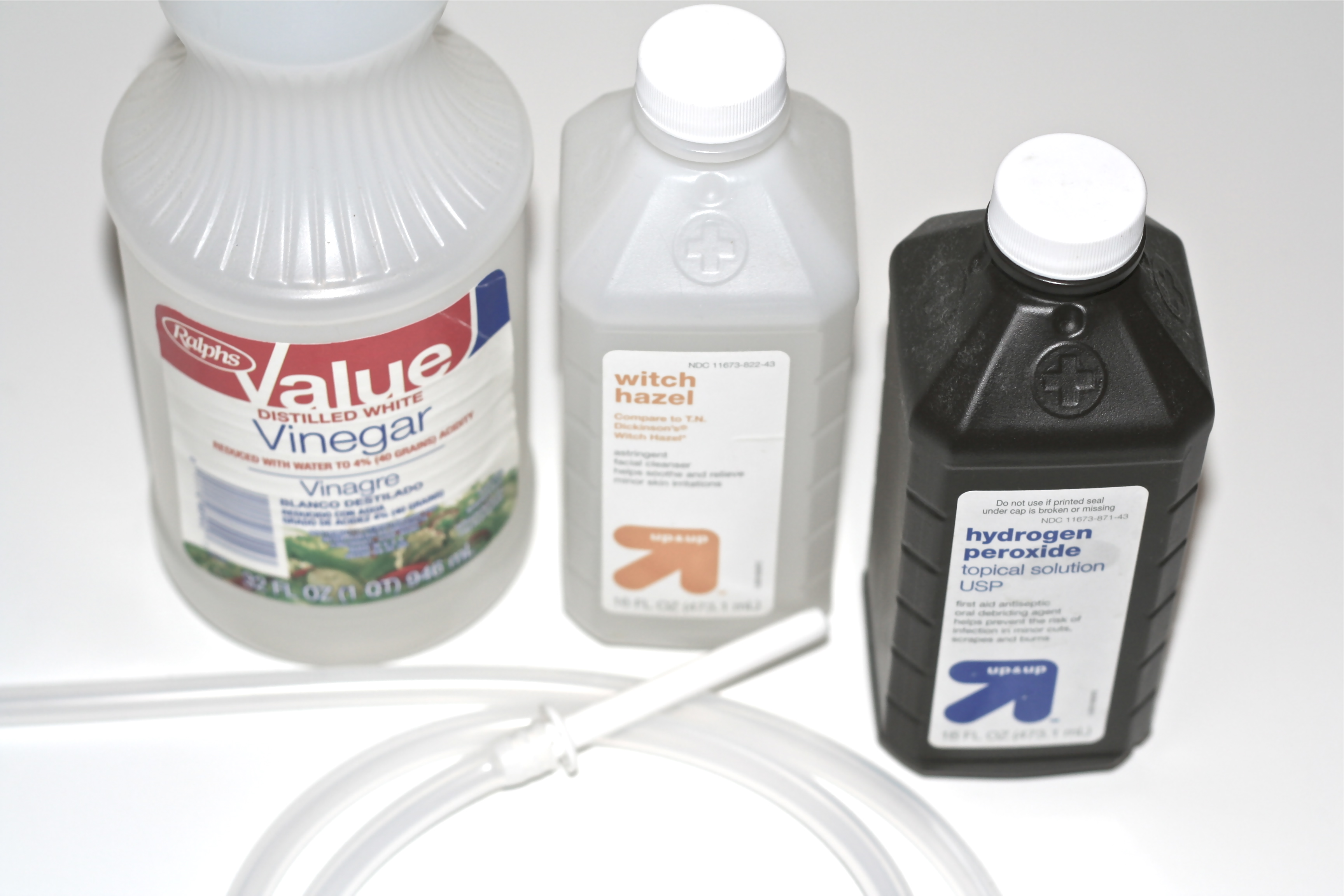 White Vinegar
Soap & Water
Hydrogen Peroxide
*PureLife "Silicone" Tubing Can Also Be Sterilized By -
Dropping Tubing Into Boiling Water For 4 Seconds. Then Remove.
** DO NOT BOIL Plastic Nozzles or Clamps
For Your Enema or Douche Nozzle Tips
Take a Q-Tip dipped in rubbing alcohol or vinegar or hydrogen peroxide and swab inside and outside of nozzles.
For Your Disposable Enema Colon Tube
The disposable colon tube is designed to be thrown away after 1-3 uses. You may run soap and water or vinegar and water to clean it.
For Your Silicone Colon Tube
Vinegar and water, hydrogen peroxide and water, soap and water. You may also boil a Purelife Silicone Colon Tube in boiling water for 3 second to sterilize.